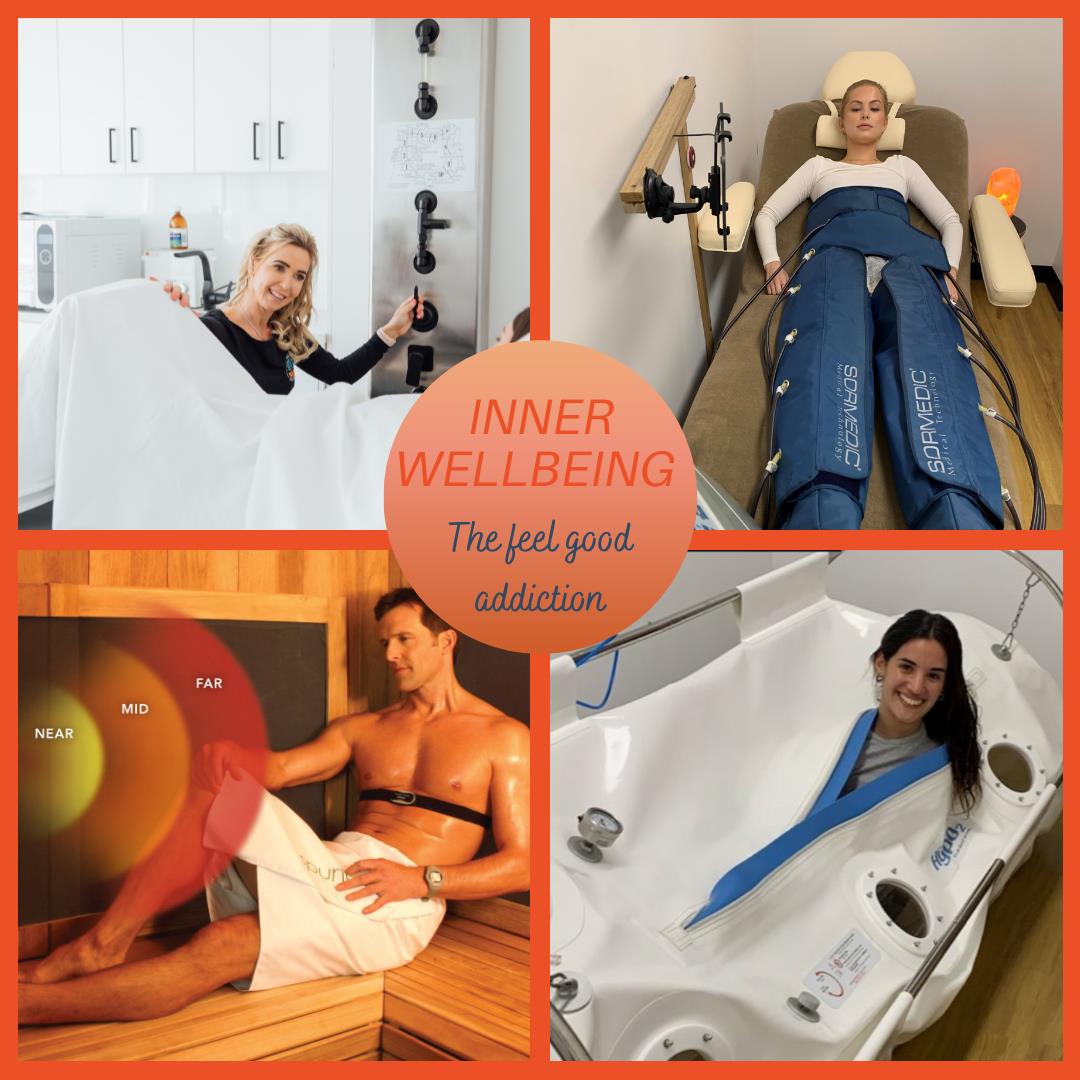 InnerWellbeing
Brunelle Method Colonics | Lymphatic Drainage | Infrared Sauna | Oxygen Therapy Inner Wellbeing provides a fast and efficient way to detox your system, giving you an instant feeling of well being. We believe that health is wealth. Only when you feel good inside out and we can enjoy life to the full. Inner Wellbeing brings together Colon Hydrotherapy treatment with a lot of helpful advice and natural product. This will help restore body and mind and improve over all wellbeing!
InnerWellbeing
Majella Brennan

Inner Wellbeing Clinic's Owner

Majella Brennan has 20 years of industry experience. She spent many years working in the Taringa Health Centre and the famous Hippocrates Health retreat in Queensland. She operated her own clinic in Ireland from 2004 to 2008. Returning again to Australia with her family, she ran her own successful practice in Brisbane, until relocating to Dee Why, New South Wales.
InnerWellbeing
InnerWellbeing
Unit 10/22 Fisher Road, DEE WHY, NSW, 2099
02 99724520
Monday

Tuesday

Wednesday

Thursday

Friday

9:00am - 5:00pm

9:00am - 5:00pm

9:00am - 5:00pm

9:00am - 5:00pm

9:00am - 5:00pm